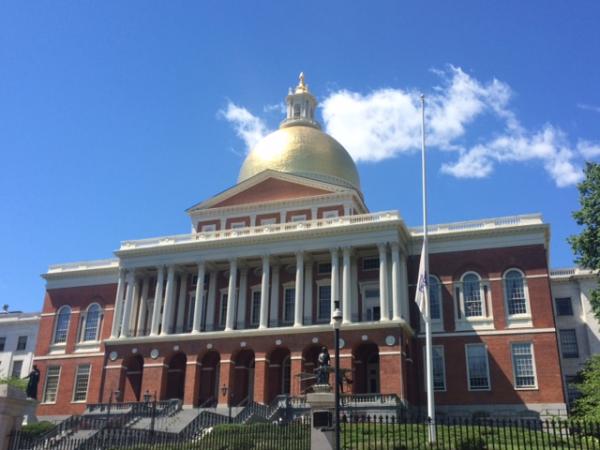 9th Edition MA State Building Code
The 9th Edition of the Massachusetts State Building Code went into full effect as of January 1, 2018.  This code edition is based on the 2015 IBC codebooks with Massachusetts Ammendments.
Some notable changes in regard to building enclosures are:
R-Value for flat roofs increases from R-25 to R-30
Updated definitions for roofing, re-roofing, and roof recover projects.
What else have you noticed?
Massachusetts amendments can be found here, along with FAQs and official interpretations from the BBRS.