building envelope technologies, Inc.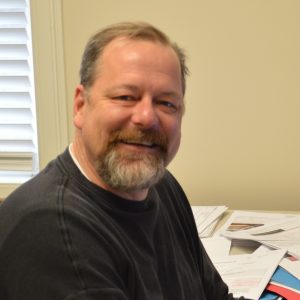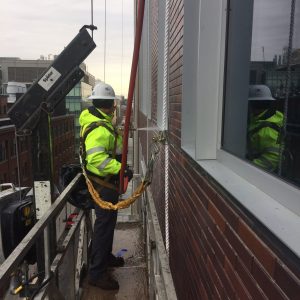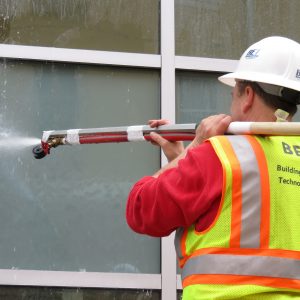 Dieter has over 20 years of experience as a senior designer, project architect/project manager representing educational, residential, museums, health care, commercial, institutional and private Owners, for projects ranging from new construction to historic preservation and re-use. Dieter has extensive experience in pre-construction, pre-design/design, complete project documentation, bid and cost evaluations, project site/construction observation and building commissioning processes.  He has an exemplary knowledge of detailing, construction techniques, MEP-FP analysis, structural analysis, sustainable design, and engineering.  He is well familiar with building codes for highly technical project types ranging from higher education, commercial and collegiate research facilities, museums, theaters, high-rise residential, hospitals, MOB's buildings to natatoriums/sports facilities, university dormitories/housing to single family homes. Dieter is experienced in presenting and working with clients to develop and evaluate their project requirements, goals, expectation and vision, from inception to completion through the application of his knowledge of products, materials, construction techniques, and the standard of care for industry practices and systems.
Boston Architectural Center. Bachelor of
Architecture, 1984-1989
Roger Williams College. Associates of Engineering
Technology, 1982-1983
University of New Hampshire, Hamilton Smith Hall
Architect responsible for the on-site review of the 70,000 sq. ft. exterior renovation/new construction of the Educational building's enclosure.
Harvard University, Smith Center Renovation
Architect responsible for the exterior construction document review and for the on-site review of the exterior building envelope systems.
Landfall West Apartments Building Renovation
Architect responsible for detailing the exterior fenestration and roof repairs.
Serenity Apartments, Building Enclosure Commissioning
Architect responsible for the on-site review of the exterior building enclosure systems.
(**) Harvard University Fogg Museum
Renovation and New Construction, Cambridge, MA
Construction Administration Team – 2011
(**) University of Massachusetts Medical School, Worcester, MA
Exterior Façade Replacement/Master Plan – PA/PM – 2002-2010; AIA New England Special Citation; 2007 BSA Citation for Design; 2007 AIA/Central Mass. Design Award.
(**) Main Medical Center, Portland, ME
Bean 2 Roof Expansion Project; PA, 40,800 GSF addition: A Surgical expansion of NEURO/SPINE Interventional OR's; a PACU suite expansion in the existing Bean Building. The exterior façade is comprised of a unique glass curtainwall system.
(**) Selected Projects completed prior to joining BET.
Meet the rest of the team