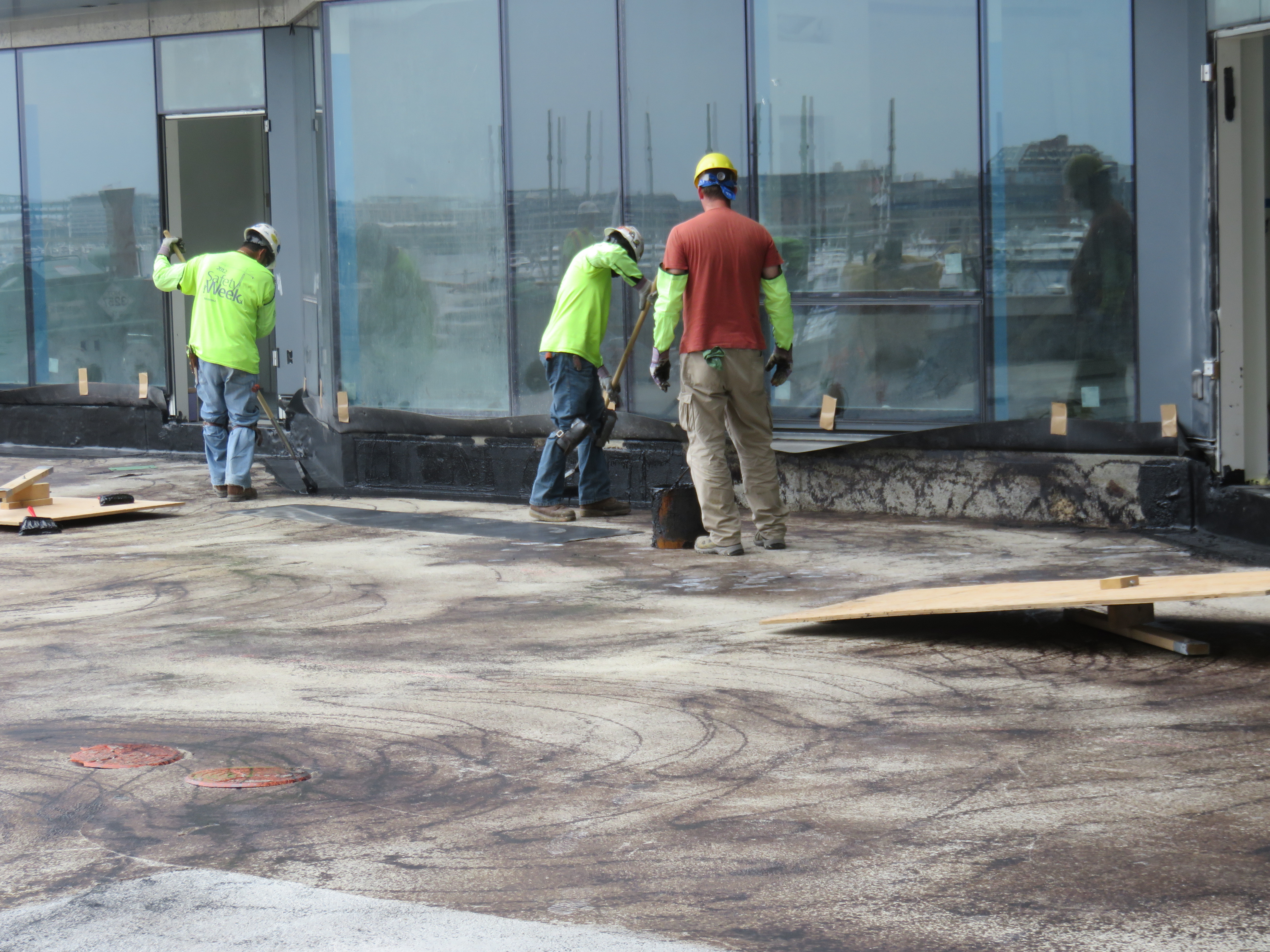 Construction Observation Services
Building Envelope Technologies (BET) was formed in 2000 as a result of the desire to provide quality architectural engineering services focused on the building envelope. Approximately half of our projects include existing structures and the remainder new construction efforts. We specialize in all aspects of the exterior building enclosure including, but not limited to, roofing systems, fenestration components, façade systems, air barriers, green roofs, waterproofing, and such other building elements as may be associated with the provision of a complete exterior building enclosure system.
BET routinely assists owners, architects, and contractors in the performing field observation and QA/QC services for construction projects. Our services during the construction phase typically include the following: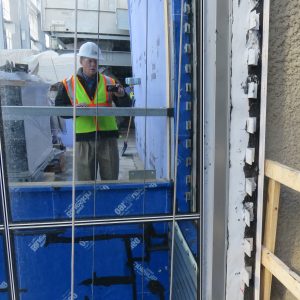 construction Services:
Assist the architect in the review of contractor submittals and shop drawings.
Attend pre-construction meetings with the project team and relevant subcontractor parties. Assure appropriate documentation is maintained and provide a record of meeting minutes thereof, including commissioning requirements for each of the relevant subcontractors.  Assist in coordinating inter-trade connections.  Establish a project specific testing program.
Review mockup construction.  Perform testing of mockups, if required.
Provide site visits to review ongoing construction activities and provide a timely report of each site visit, typically one site visit per week. Any items of immediate concern for correction and clarification will be brought to the attention of the general contractor or the owner's designated representative on site immediately.  Reports will be maintained in a chronological fashion so as to track outstanding issues.
While on site, observe contractor quality assurance program requirements, including water testing of in place curtainwall constructions, below grade waterproofing systems, roofing systems, and such other building enclosure items as may be deemed necessary.
Perform field testing of installed fenestration components (air and/or water infiltration), if required.
Attend periodic meetings with the construction team as work progresses.
Review all requests for information and supplemental instructions and provide assistance to the architect as appropriation in the resolution of related issues.
Prepare and issue trade punch lists when requested in order to establish substantial completion.
Review closeout documentation, manufacturer warranties, and contractor guarantees.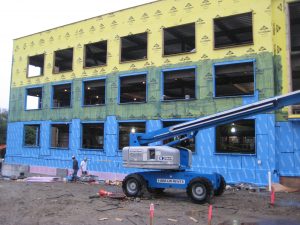 Please call us today if you have any questions.  We would happy to discuss your project with you!